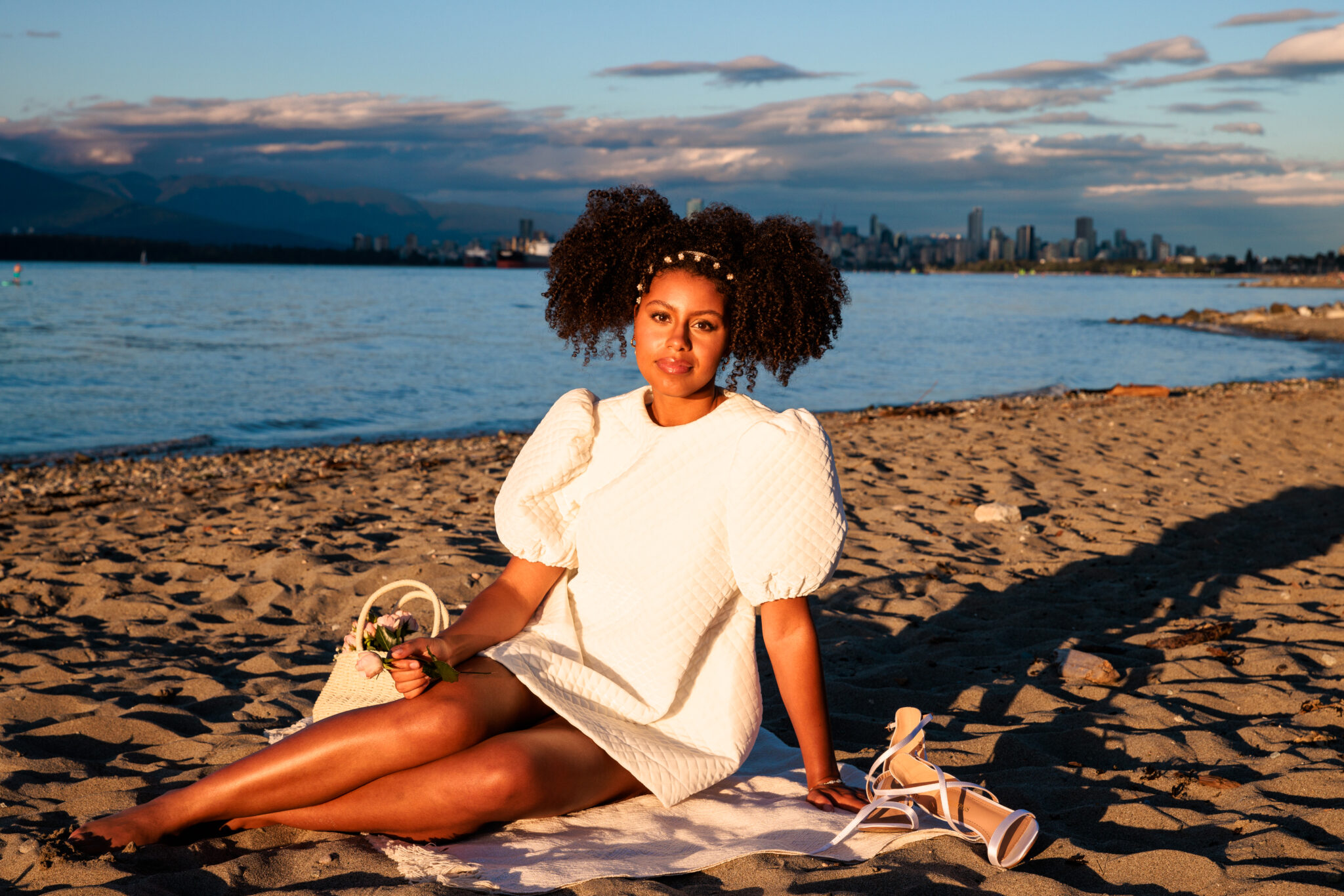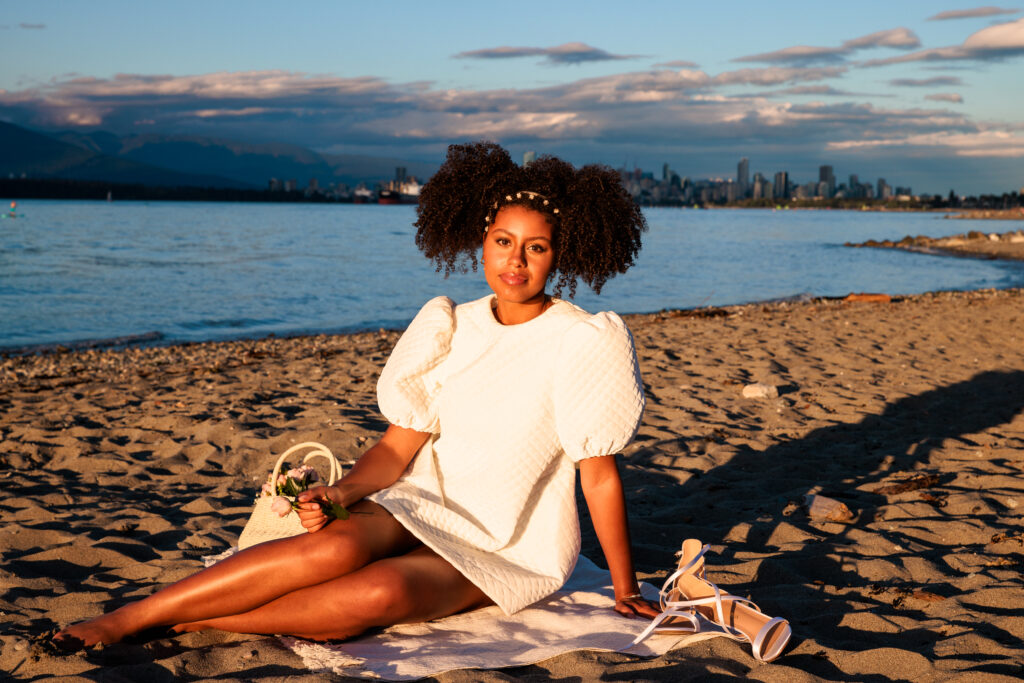 As you reflect on your style with intention and grace, you may discover that a season of reinvention is on your heels. Whether you're in the midst of a transition or desire a complete transformation, making tweaks to your style will help you show up exactly as you are.
There are few greater feelings than expressing yourself with what you choose to wear. The perfect accessory or the right amount of movement in a fabric can be all you need to complete your look.
I design my garments with the modern-day woman in mind, catering to creators of all kinds. In my newest collection, you'll find garments intentionally designed for the Artists, Visionaries, Storytellers, and Entrepreneurs of the world.
I believe each woman has limitless potential to create the world they wish to live and create in. This belief inspired me to make a quiz that helps women find their Creator Archetype.
When you discover your archetype, you'll have a better understanding of how you're uniquely wired for creativity and how this relates to your style. If you haven't yet, I invite you to take the quiz and continue reading for more insights on each of the four archetypes.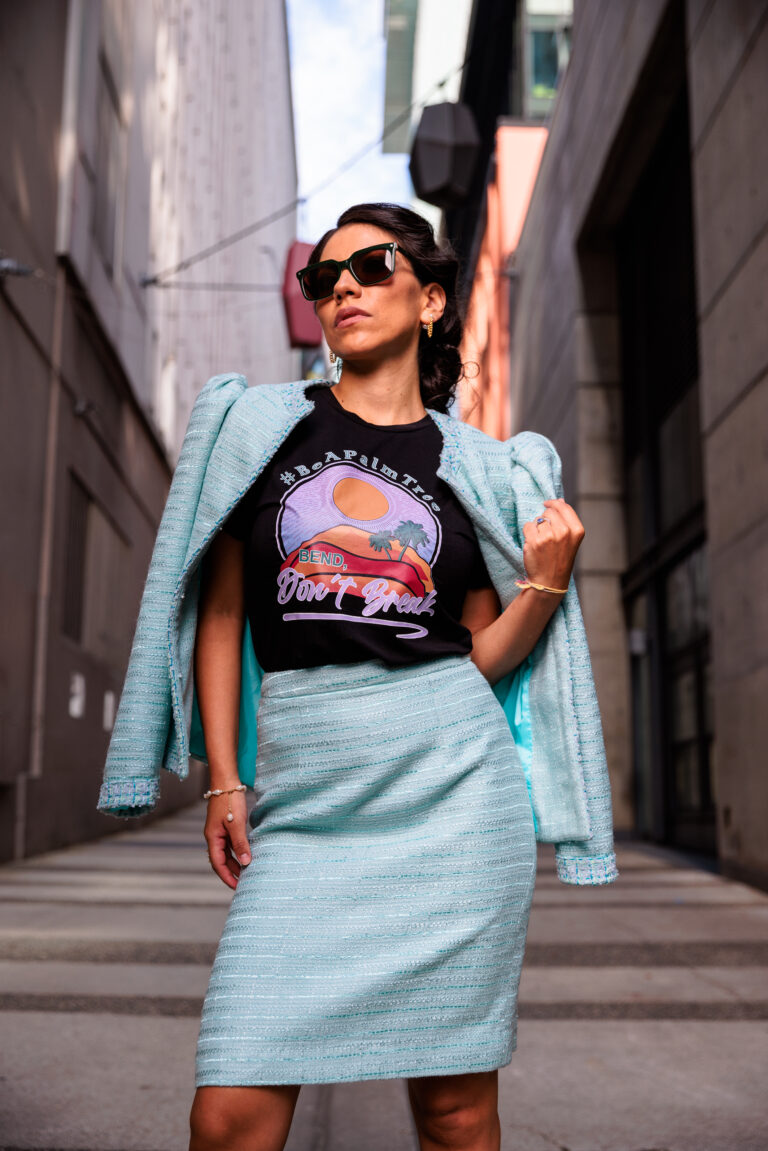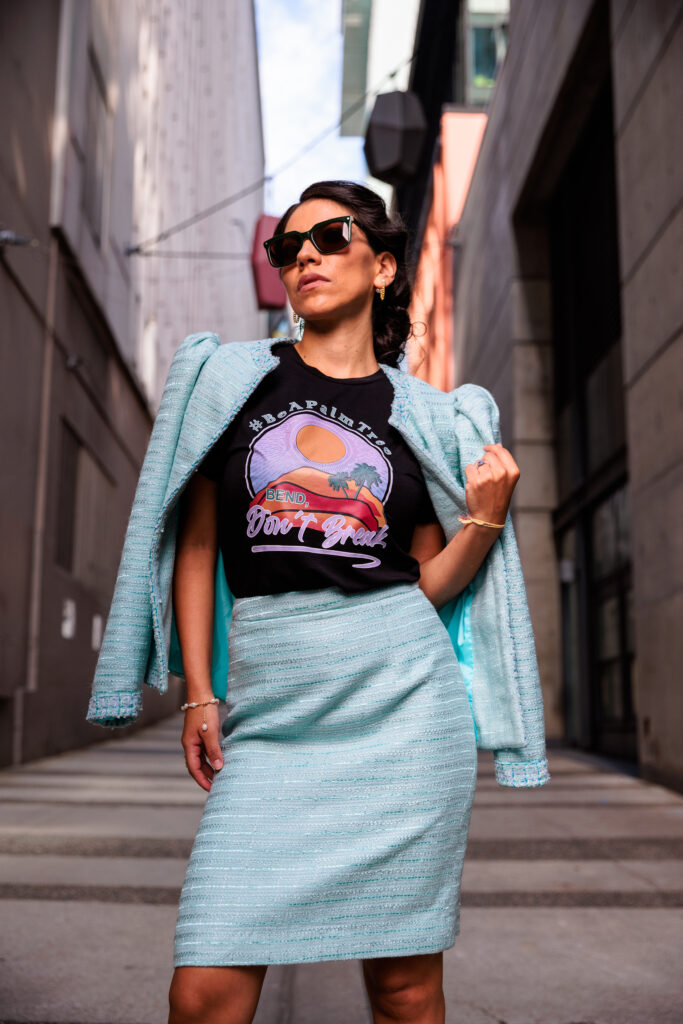 The Artist
The Artist has a rare ability to look beyond the ordinary to see the extraordinary. They're the artists of life, ultimately finding freedom in expressing themselves and inspiring others to do the same.
Artists are often unafraid to wear bold colors, patterns, and designs as they seek self-expression above all else. They also have an abundance of focused energy, causing them to get blissfully lost in whatever inspires them next.
An Artist's downfall is their tendency to take on too many projects at once. They're always up for a new challenge, but they typically struggle to finish projects. Always entranced by the "shiny" new object, they're relentless in their chase for something bigger and bolder.
To nurture their ability to see, experience, and interpret the great mysteries of life, Artists can use techniques like journaling to record their thoughts and stay grounded. They may also benefit from keeping an updated calendar where they can record their goals and appointments without sacrificing free periods in the day for creating.
Instead of following fashionable trends, the Artist would rather express exactly who they are in this very moment. This means their style is always evolving, but Artists often care too much about sustainability to fall into the trap of fast fashion.
With this in mind, an Artist might benefit from investing in a few staple pieces made from sustainable materials which can be implemented into countless outfits. One dress can be worn many times as it is reinvented with a delicate scarf, statement jewelry, decorative hat, intricate belt, or well-worn moto jacket.
The possibilities are endless, which is exactly what Artists want in their wardrobes.
Quote to remember: "I have never expected anything from my work but the satisfaction I could get from it by the very fact of painting and saying what I couldn't say otherwise." – Frida Kahlo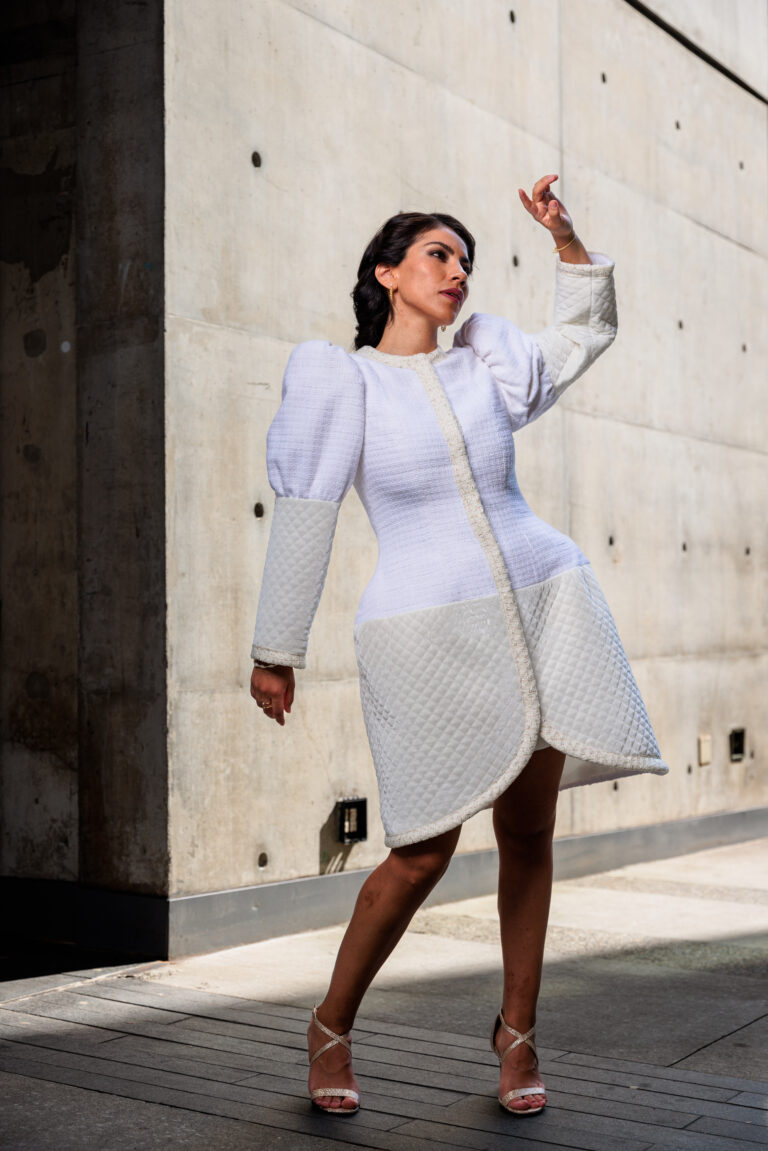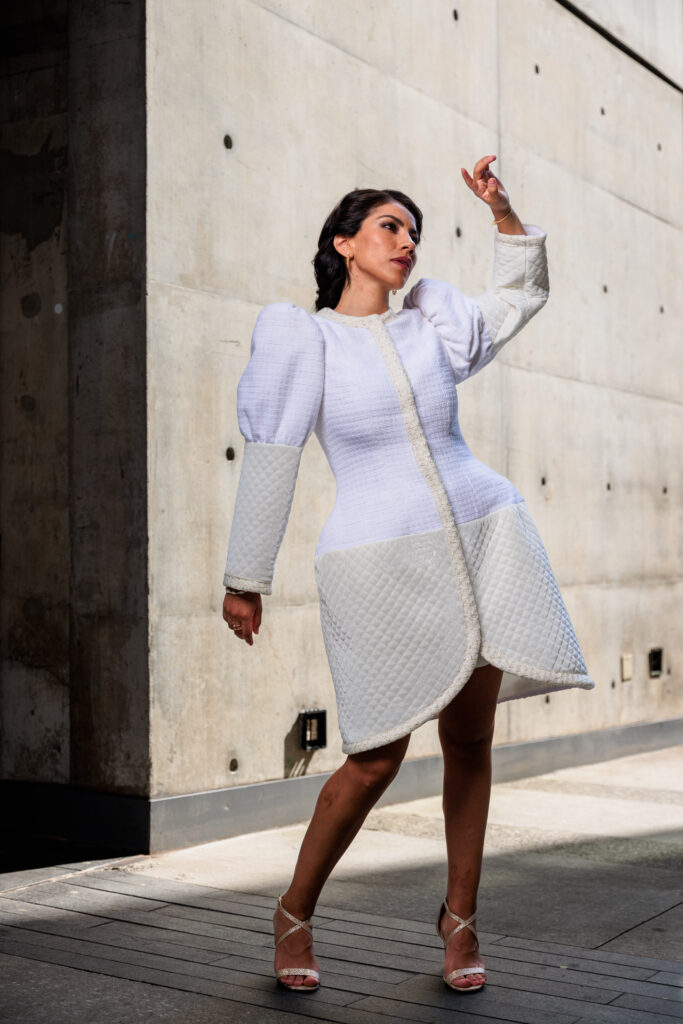 The Entrepreneur
Entrepreneurs are forward thinkers, excited by the idea of creating something that feels completely new and reimagined. Sometimes they create from the ground up and other times they innovate things that already exist.
As idea generators, Entrepreneurs are always gathering insightful discoveries. They're resilient and aren't as afraid of the unknown. Entrepreneurs are driven by a sense of purpose and accomplishment. However, they can quickly become addicted to adrenaline which causes them to take unnecessary risks.
With Entrepreneurs, it's all about racing up the mountain instead of enjoying the view. When they're all about the chase, they may miss crucial details or an opportunity to savor all that life has to offer.
For Entrepreneurs to thrive, they must be willing to rest, pause, and assess their next best move. Taking regular breaks throughout the day and scheduling time away from their devices is incredibly important. Entrepreneurs will also benefit from a change of scenery in the form of traveling. (May I suggest Dubai?)
Entrepreneurs may feel the need to look polished and professional at all times, but in the spirit of freedom, they can redefine their style however they choose. Since Entrepreneurs are responsible for making so many decisions each day, a simple capsule wardrobe could be the perfect solution. Fewer outfit choices will boost their productivity without sacrificing style and comfort.
Quote to remember: "It doesn't matter who you are, where you come from. The ability to triumph begins with you—always." – Oprah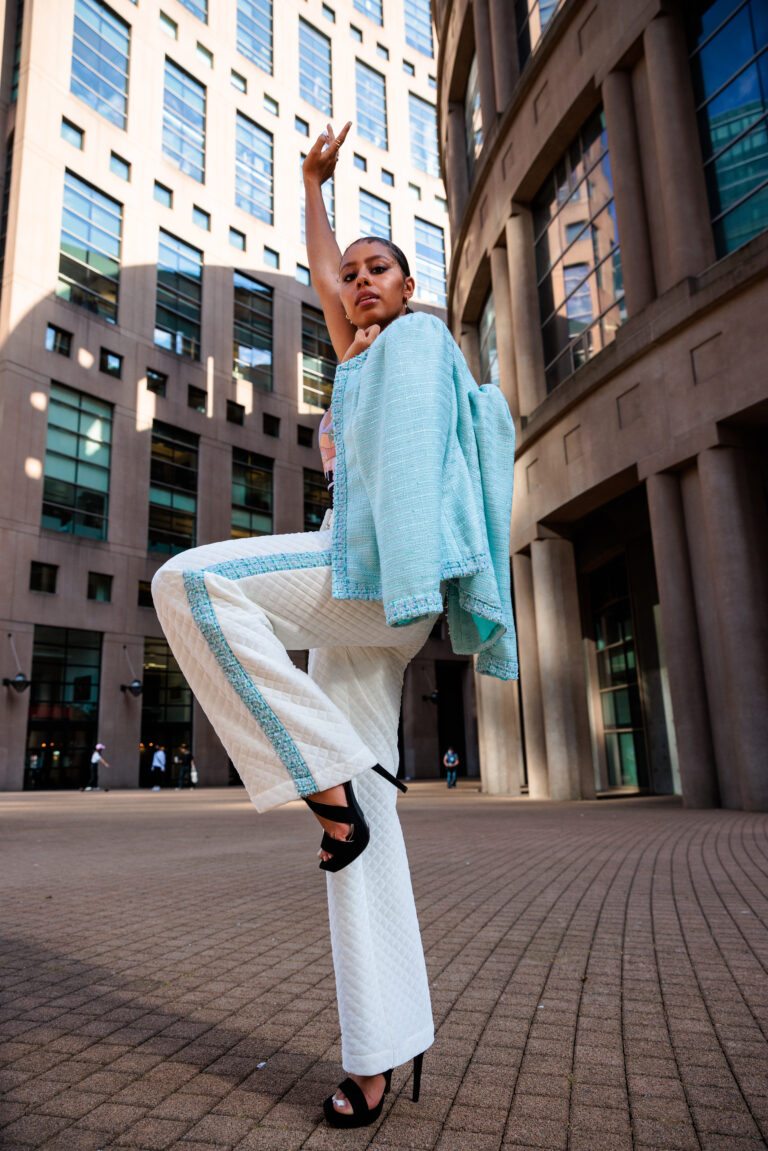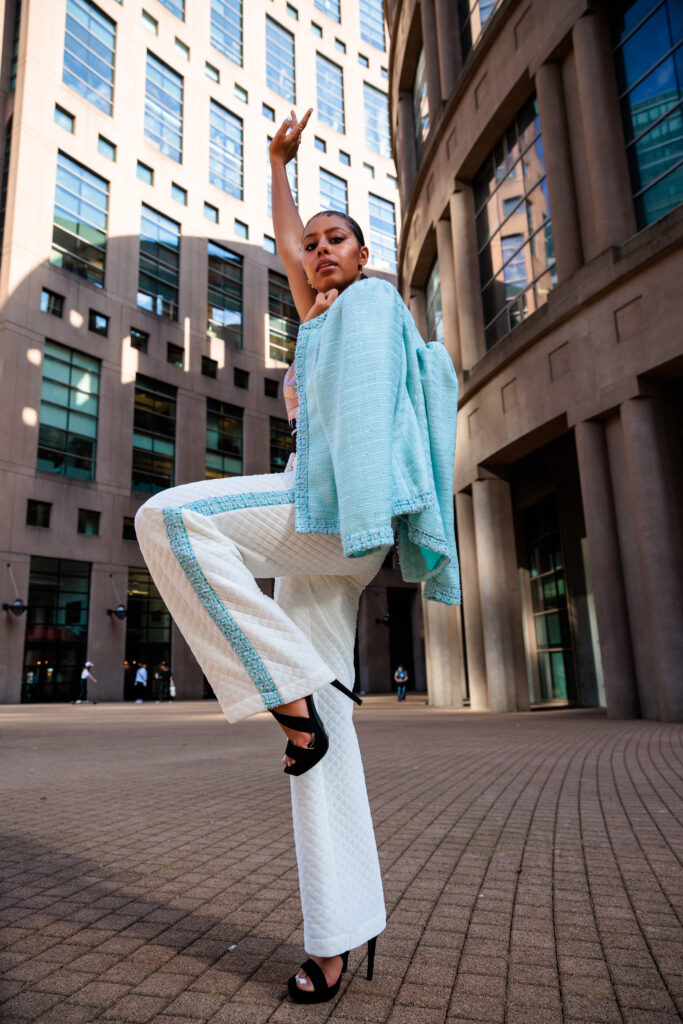 The Storyteller
Storytellers connect people, highlighting the similarities in our shared human experiences. They tap into their emotions with ease and evoke emotions within their readers and listeners.
Storytellers can present and repackage knowledge and personal experiences into thought-provoking stories that change the world. They're often charismatic and have a flair for the dramatic when telling stories.
Known for their empathy and compassion, Storytellers are led by a desire to create fresh narratives and influence their audience's understanding of the world and people around them. However, they tend to exaggerate and mislead crowds if they're not careful.
Storytellers often get lost in the details of a story and forget to be present in ordinary moments. Since Storytellers are constantly crafting stories in their heads, it's best to carve out time to sit in nature or go for a walk. Practicing presence and meditation will help Storytellers reconnect with their roots.
When it comes to their wardrobes, Storytellers wish for their garments to immerse them in a creative world. Their clothes should evoke a sense of awe and wonder, aiding their sense of magnetism with loved ones and strangers alike.
Garments with delicate details that are made from soft fabrics are perfect for the Storyteller. Aware of their image, Storytellers gravitate toward clothes that are simple yet striking, eye-catching yet balanced. Their outfit selection speaks volumes about their intention for the day ahead.
Quote to remember: "We are technicians here on Earth, but also co-creators." -Joy Harjo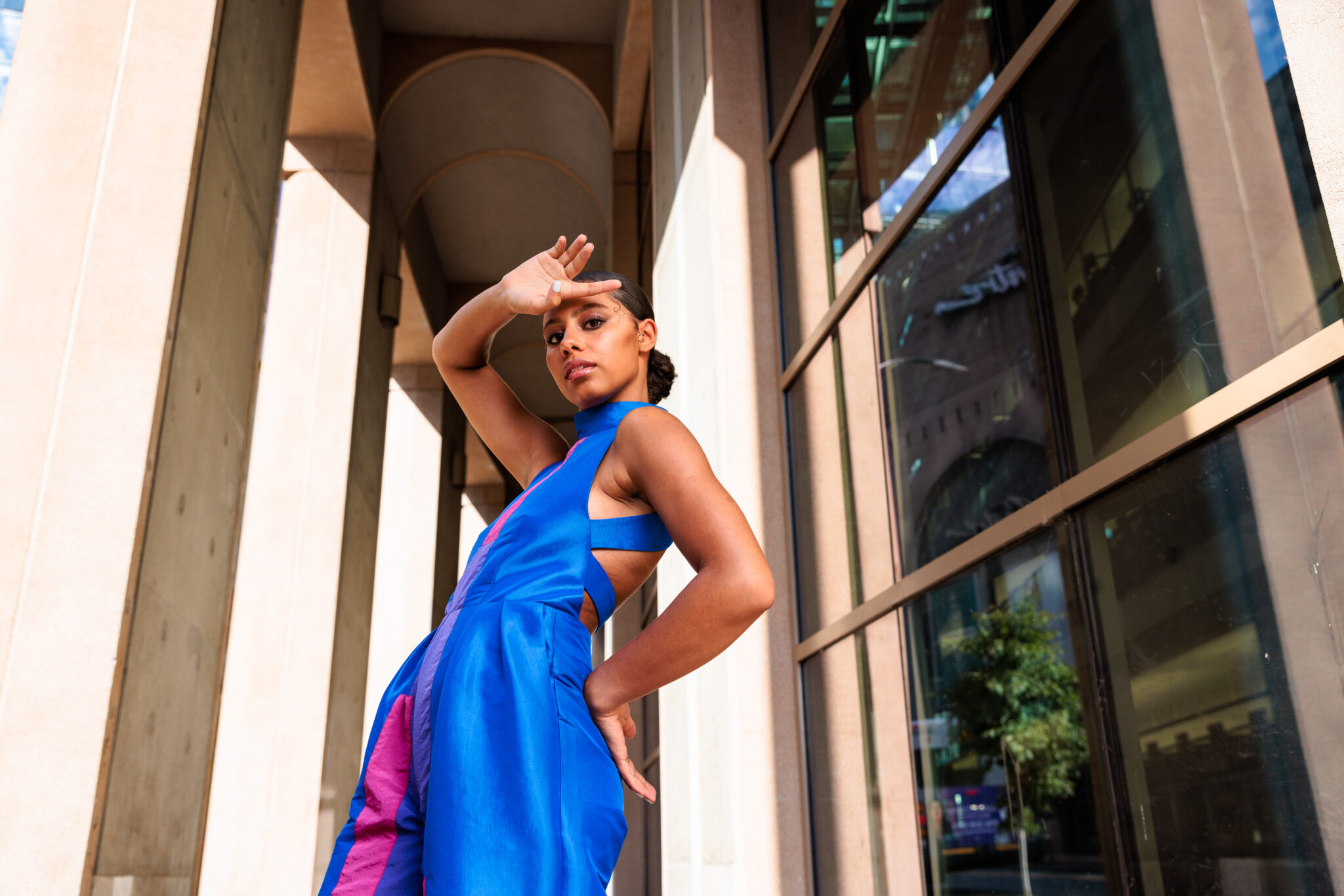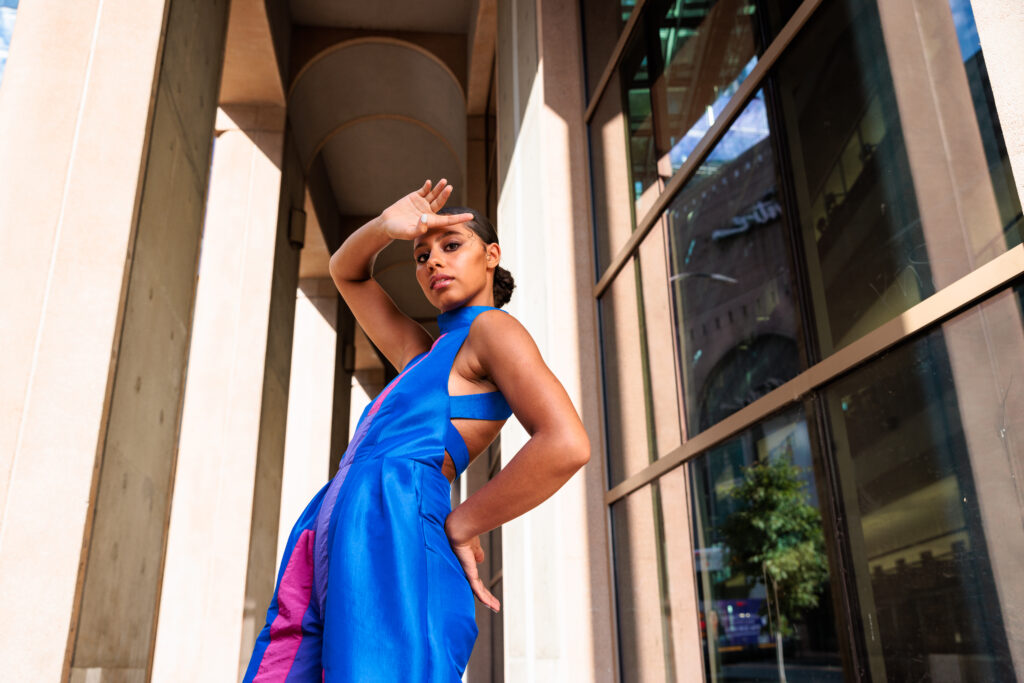 The Visionary
As the keepers of wisdom and seekers of truth, Visionaries are a gift to their community. Every solution they envision is to benefit the greater good. With a heart for justice, Visionaries are guided by an enlightened perspective.
Visionaries have a deep connection with those around them and care about where society is moving. Often misunderstood, Visionaries are faced with the temptation to trade or sell their gift for personal gain. If this goes unchecked, it can cause an internal dilemma and crisis of self. This is why Visionaries must stay in alignment with their vision.
Since much of what the Visionary sees is intangible, writing down visions can help their ideas feel more tangible and real. It's best for Visionaries to bring a small notebook wherever they go to jot down their visions, so they don't stay in their head.
When it comes to style, the Visionary is more focused on leading a revolution and standing out from the crowd. They won't stand for garments that are made in sweatshops or don't benefit the greater good. A sustainable wardrobe is the only answer.
Visionaries require that their clothes communicate their values. This means Visionaries do extensive research to determine which brands offer fair trade wages, foster better working conditions, and protect the environment. They will not wear something that doesn't match their vision for a greater future.
Quote to remember: "A woman of vision does not allow what she sees to stop her from envisioning what is yet to be seen." – Gift Gugu Mona