"Are you a writer who doesn't write, a painter who doesn't paint, an entrepreneur who never starts a venture? Then you know what resistance is."
— Excerpt from the book "The War of Art" by Steven Pressfield
Have you ever found yourself determined to accomplish a goal but unable to take the first step due to your fear? It might be launching a product, learning a new skill, founding a charity organization or some other ambition. If fear is keeping your dreams at bay through your own reluctance to achieve them, then it's time for true courage!
Following is a quote from Marianne Williamson's book "A Return to Love: Reflections on the Principles of 'A Course in Miracles'" that perfectly explains our real fear in our careers.
"Our deepest fear is not that we are inadequate. Our deepest fear is that we are powerful beyond measure. It is our light, not our darkness that most frightens us. We ask ourselves, 'Who am I to be brilliant, gorgeous, talented, fabulous?' Actually, who are you not to be? You are a child of God. Your playing small does not serve the world. There is nothing enlightened about shrinking so that other people won't feel insecure around you. We are all meant to shine, as children do. We were born to make manifest the glory of God that is within us. It's not just in some of us; it's in everyone. And as we let our own light shine, we unconsciously give other people permission to do the same. As we are liberated from our own fear, our presence automatically liberates others."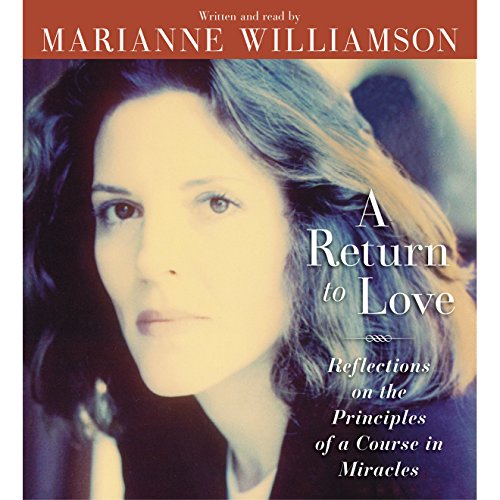 Face your fear and do it anyway.
Resistance, like an invisible force that drains our precious energy and can keep us miserable, stops us from becoming our best selves.
In my blog post from last November, titled "Facing Fear, Overcoming Resistance: My Beautiful Runway Show" I mentioned how during the creation of my collection to display in Vancouver Fashion Week, I had to get over these huge obstacles thatused to drain my energy to the point of exhaustion, because the more important, challenging, and exciting my objective was, the greater my fear and my own opposition to taking the steps toward it.
To better emphasize the great importance of achieving our ingenious and artistic aims, I included the following excerpt from the book "The Creative Fire: Myths and Stories on the Cycles of Creativity", written by the US poet, Jungian psychoanalyst, and amazing storyteller Clarisa Pinkola Estés:
"[…] When people do not create, they become ill. And I don't mean necessarily sick in body, but most certainly sick in spirit. Creativity […] is a lot like excrement. It truly is. It is something that needs to be excreted from your psyche on a regular basis, otherwise it turns into a toxin, and it poisons you. That is the absolute truth. So, it really doesn't matter if shoveling snow is a creative act for you or watering the plants or taking a walk, talking to strangers, raising a child. Whatever it might be, you must do it. And you must do it in your way and on a continuing basis. It doesn't mean you that you have to complete a heroic sculpture every week or that you have to write a novel within a month or anything like that. It just means that you must be using your life in the way that you know best from the center (of consciousness) every single day. If it backs up, it hurts and pollutes you, it causes you to become rigid, it makes you tired, it makes you look lifeless, it deletes your passion, it makes you brown around the edges".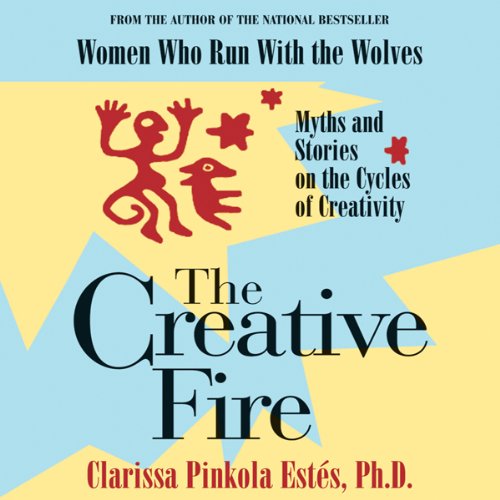 But is it possible to turn this refusal and use it as a commanding force that drives you to achieve your purposes?
Turning pro to thrive through the power of deep work.
According to the US author Steven Pressfield, the answer to overcoming resistance, managing it, and using it as an ally is turning professional. When we turn pro, our target is to organize our days to control the fears that paralyze us. Now we plan our schedule to stop running away from them, face them and tame resistance.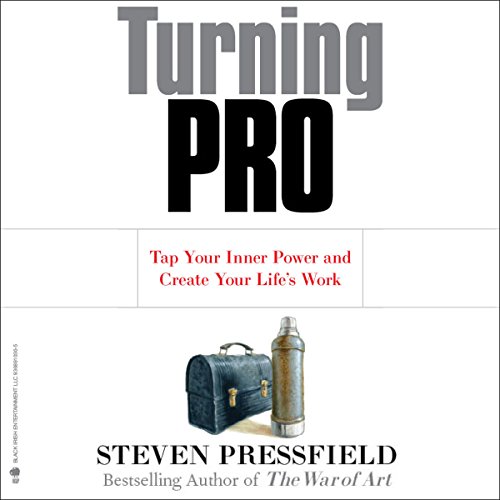 As claimed by Cal Newport in his book "Deep Work: Rules for Focused Success in a Distracted World",
"[…] deep work is becoming increasingly rare at exactly the same time it is becoming increasingly valuable in our economy. Therefore, the few who cultivate this skill, and then make it the core of their working life, will thrive."
Following the method established by Cal Newport in his book, the primary rule of deep work is to eliminate or reduce distractions and interruptions from your life. This means setting boundaries around media consumption, limiting notifications and the time spent on social media and e-mail, and focusing on the task at hand. Additionally, it's very important to schedule blocks of uninterrupted time for focused work. During these intervals, a person's full attention should be dedicated to the task, with no multitasking or switching between multiple tasks.
Deep Work also encourages scheduling a break after a certain amount of time has passed and taking the time to relax and recharge. Finally, it's important to reflect on progress and adjust goals as needed.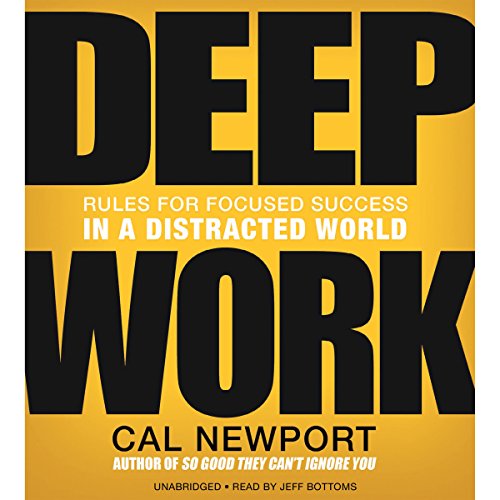 By applying these rules, one can develop a deeper level of engagement and become more productive and successful. Deep Work can appear daunting at first, but by taking small steps and gradually forming new habits, one can become adept at this style of work, with which we can create a lasting body of artwork that we're proud to call our own. It is only this that makes us successful and worthy of admiration as artists and creators.
So, I highly recommend you take the time to evaluate your current creative practices and start incorporating these principles into your daily life — I'm sure you'll be glad you did it!